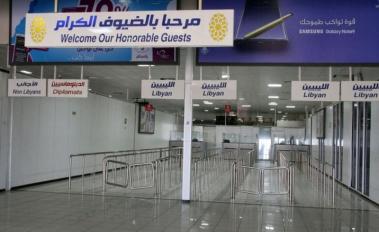 Libyas Tripoli airport diverts flights after rocket attack
The only working airport in Libya's capital, Tripoli, has diverted flights after it came under rocket fire. There were no immediate reports of damage or casualties at Mitiga International Airport after the attack on Tuesday night. The airport had only...
READ MORE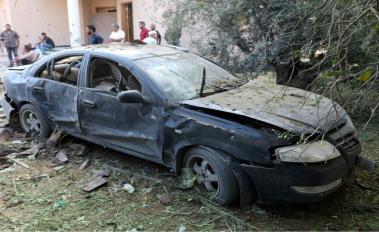 Ceasefire agreed to end fighting in Libyas Tripoli says UN
(Clashes between rival armed groups have lasted more than a week in Tripoli ( Hani Amara/Reuters ))   Warring factions in Libya's capital have signed onto a shaky ceasefire aimed at ending 10 days of fighting that has left dozens dead and...
READ MORE
Previous
Next